So very sorry! This bundle has ended.
Please check back in the future for another Charlotte Mason inspired bundle.
The Beauty of Learning Bundle
A Charlotte Mason Inspired Bundle
What is included...
This bundle has been carefully curated with Charlotte Mason inspired resources to bring beauty to your homeschool. Whether you call it Morning Time, Beauty Loop, The Riches or something else, you are sure to find resources meant to inspire beauty in this bundle! Subjects include: nature study, composer study, picture study, Bible time, hymn study, Swedish Drill, and more!
27 Resources for Only $17!!
The Beauty of Learning
"...we must make it our business, as much as in us lies, to bring Beauty to places where it is not."
CHARLOTTE MASON
Example product title
Regular price
Sale price
$19.99 USD
Unit price
per
Sale
Sold out
View full details
Description
This Charlotte Mason inspired Beauty of Learning bundle was designed to help bring beauty to your homeschool year through "the riches." From composer and picture study, to Swedish Drill, to the complete Volume 1 Arabella Buckley Eyes No Eyes series, to Bible and teatime resources, and so much more, this bundle is sure to bring a richness to your day.
Over $300 in resources for $17! Resources include: Ancient History, Bible Lessons, Composer Study, Copywork, Folk Songs, Foreign Language, Hymn Studies, Morning Time Resources, Music Appreciation, Picture Study, Swedish Drill, Nature Study and Teatime. 
Ideal for preschool through age 12 (subjective). Be sure to scroll through the images to see all these beautiful resources in detail.
With 17 amazing contributors and 27 downloadable PDF resources (no physical copies), this bundle was carefully curated with quality resources that are sure to bring beauty to your homeschool.
*** Due to the digital nature of this bundle, no refunds will be offered.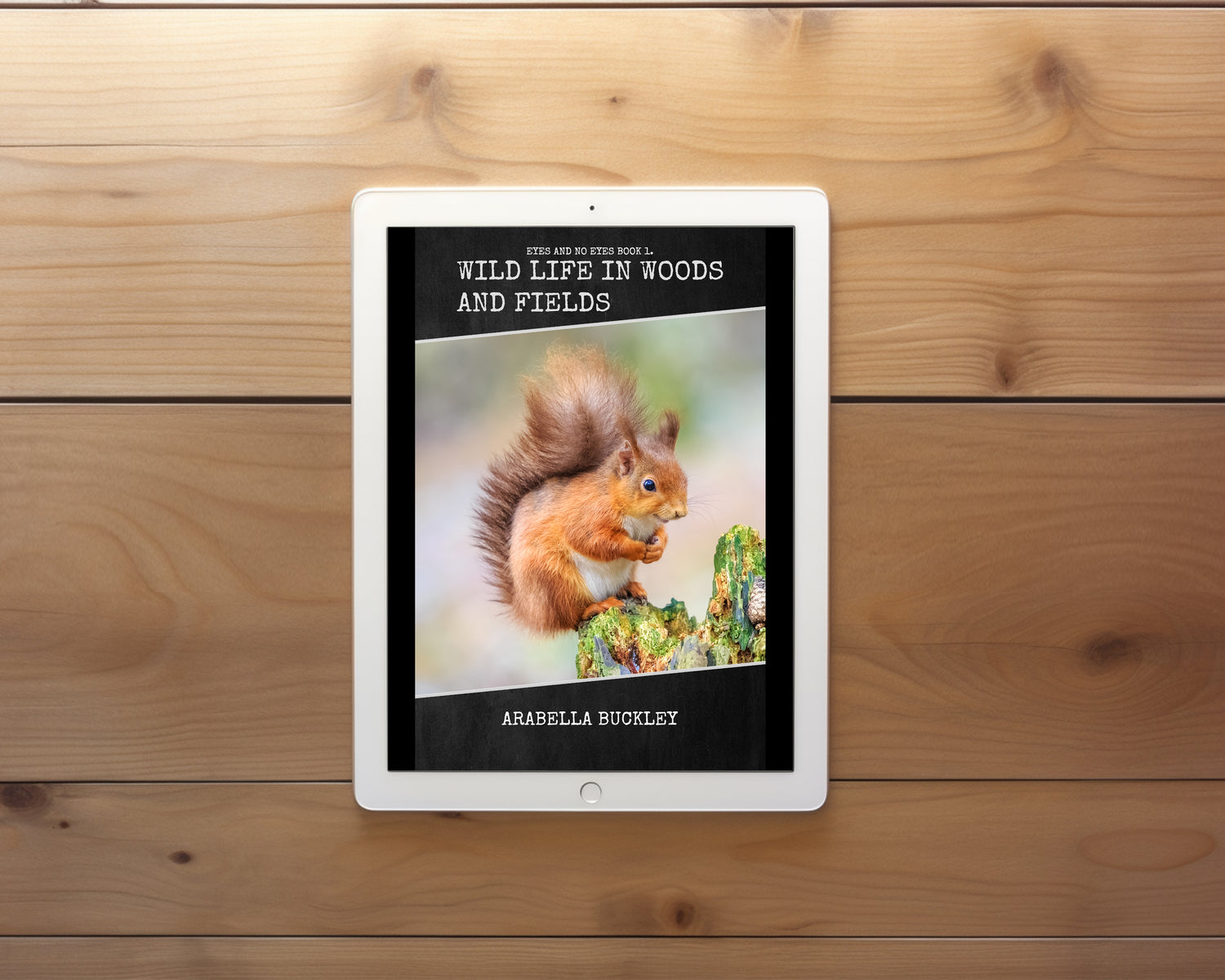 Nature Study
Complete Volume 1 of the "Eyes No Eyes" by Arabella Buckley which includes 6 digital books
Zoo Animals Nature Study Notebook
Lifecycle printables for 21 different plants and animals
Picture Study
Overlooked Artists of Forgotten Times
Vaneyck Picture Study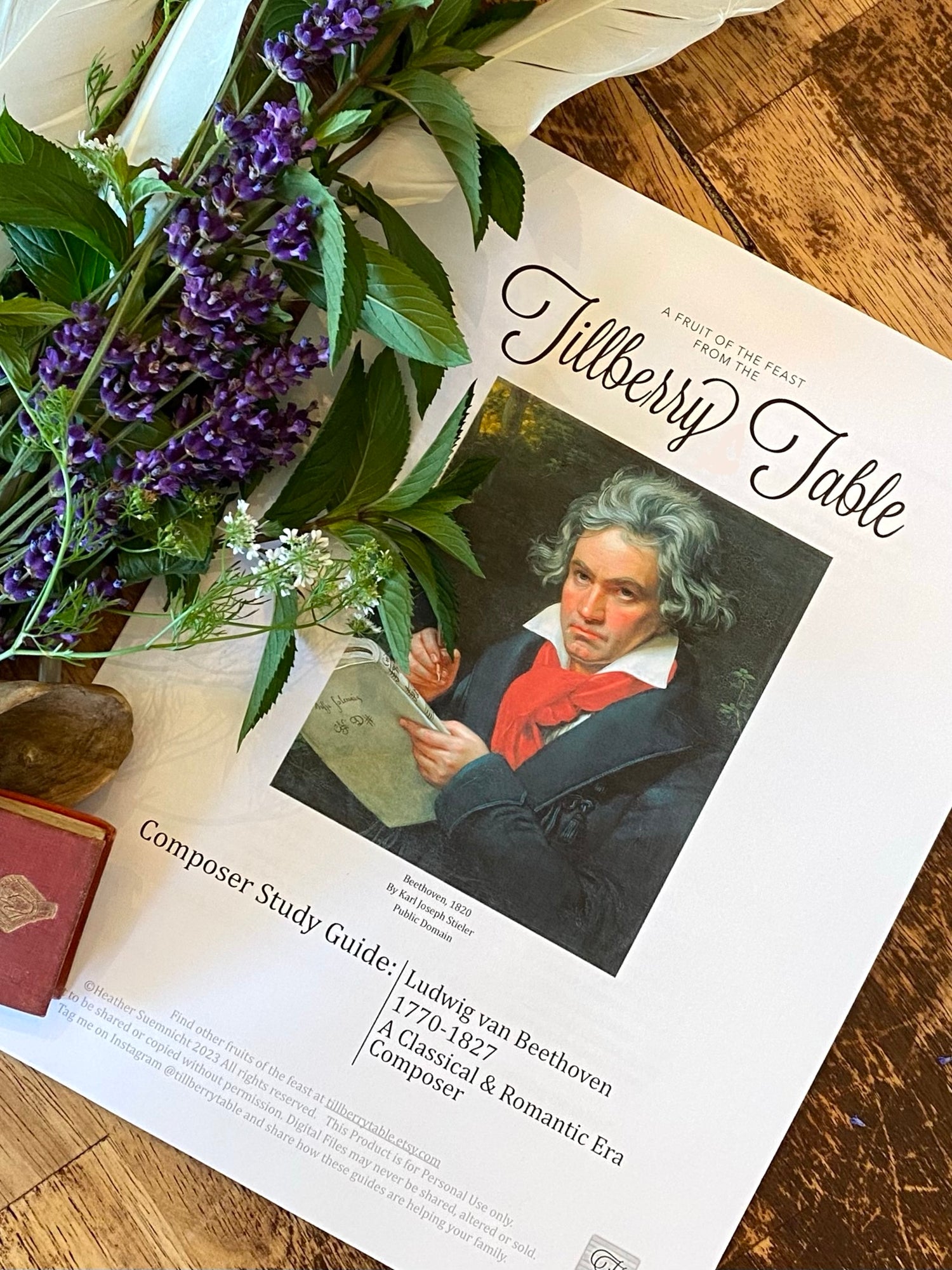 Composer Study
Beethoven
Holst, Stravinksy, Debussy
Swedish Drill
Musical Dumbbells Swedish Drill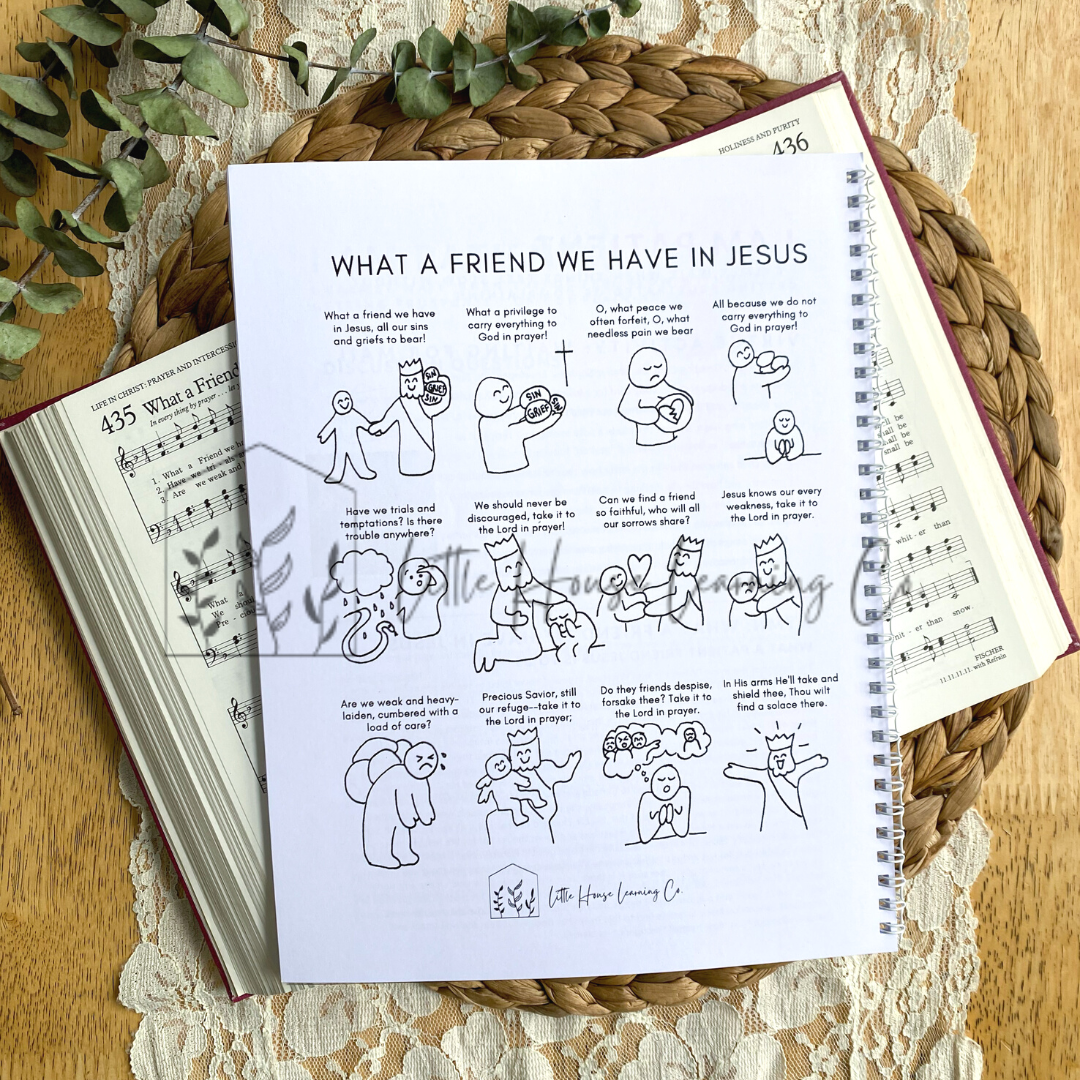 Hymn Study
Visual Hymns for:
Amazing Grace
How Great Thou Art
Jesus Paid It All
Rock of Ages
The Old Rugged Cross
Great Is Thy Faithfulness
(Christ) The Solid Rock
Blessed Assurance
What a Friend We Have in Jesus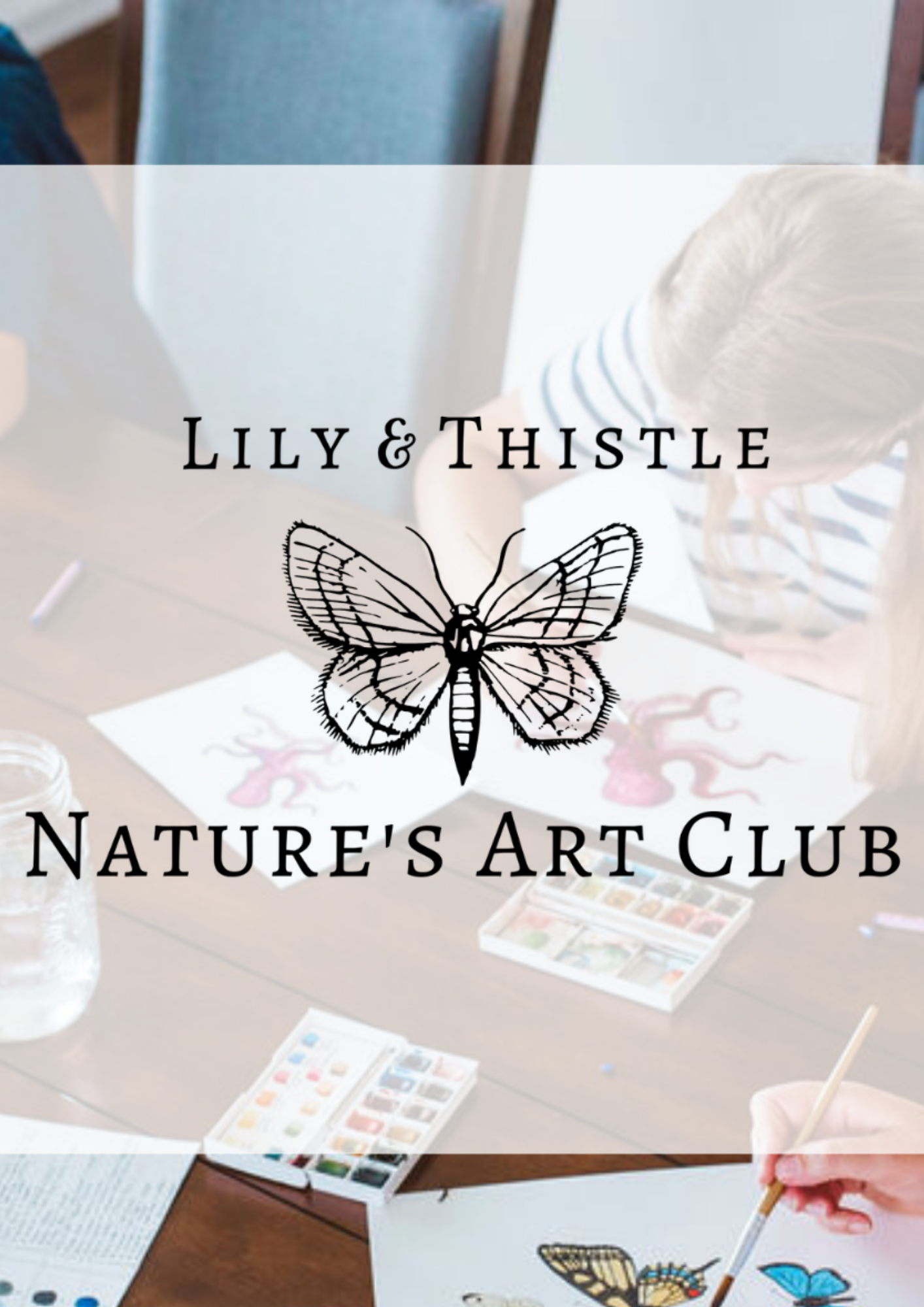 Art Lessons
90 day free access to Lily & Thistle's Nature's Art Club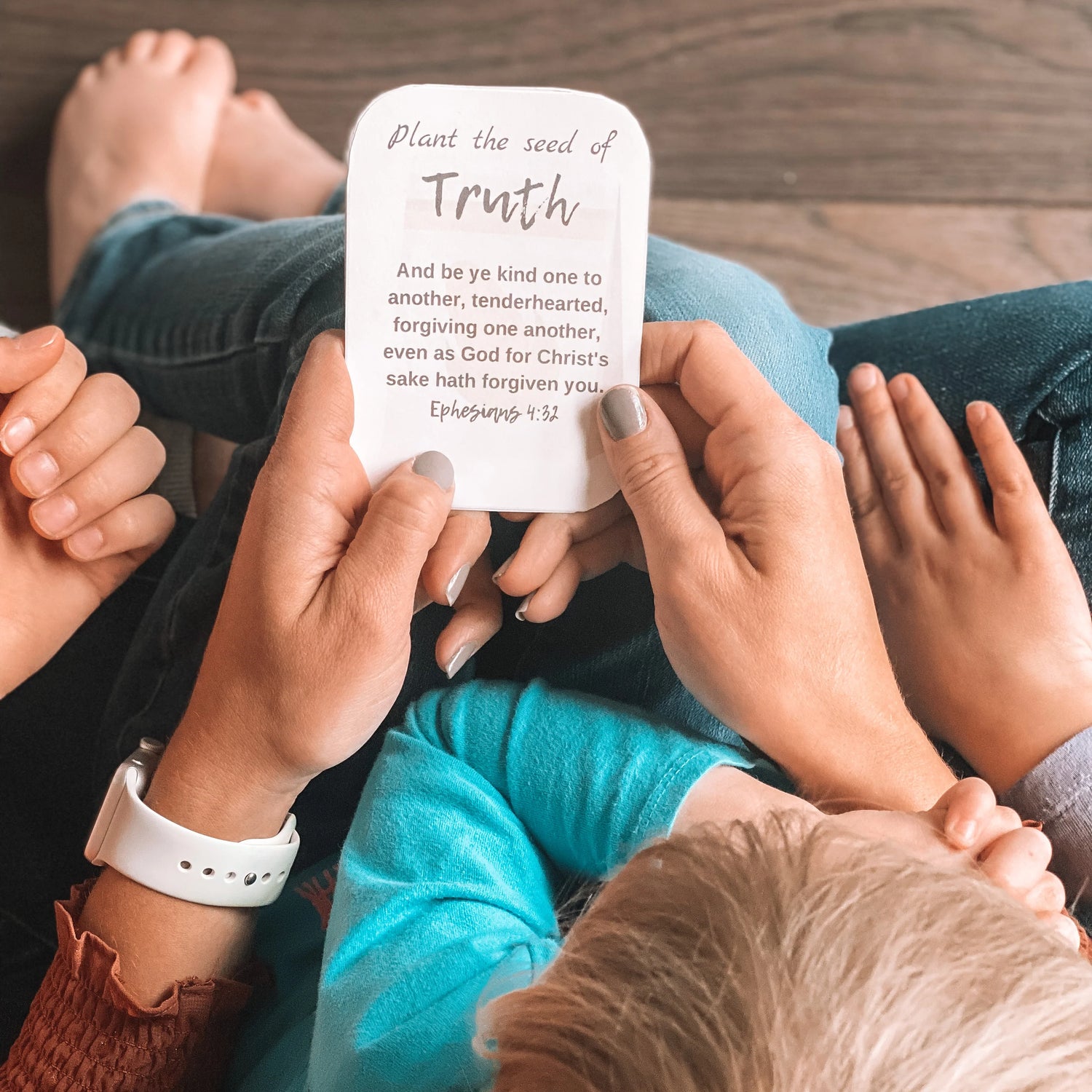 And more!!
Ancient History Artifact Magazine
Bible/Devotional
Copywork
Folk Songs
Foreign Language
Music Appreciation
US History Book Lists
Morning Time & Homeschool Encouragement and Miscellaneous Resources
Example product title
Regular price
Sale price
$19.99 USD
Unit price
per
Sale
Sold out
View full details
See more of what is included!
If you have any questions...